See our client's amazing portfolios, from Pictorial to Abstract Photography
See our client's amazing Portfolios by viewing the images they've printed on our Archivable Fine Art Media from Canson-Infinity, Arches, Hahnemühle and Ilford.
Our Client's Fine Art prints have been presented for prestigious national portfolio reviews, MFA submissions and student competitions, exhibitions at Galleries and Museums, and are sought out by discerning collectors.
From photojournalistic images of the social justice movement protests sweeping across our nation and the world, to dream-like allegorical composites and pastoral landscapes that mystify or console us during the most devastating pandemic to strike humanity in over a century.
See our Clients Portfolios
Click on their Name to be taken to their website.
Michal is an internationally-exhibited artist, with her work held in several solo shows, at institutions such as the Griffin Museum of Photography, FotoNostrum Gallery and Davis Orton Gallery. Her photographs are the subject of two monographs, Orchard trail (Self-published, 2016), On Our Journey Home (Artist book and self, 2021). She was also made a short film, But I am here (self 2019) an environmental project.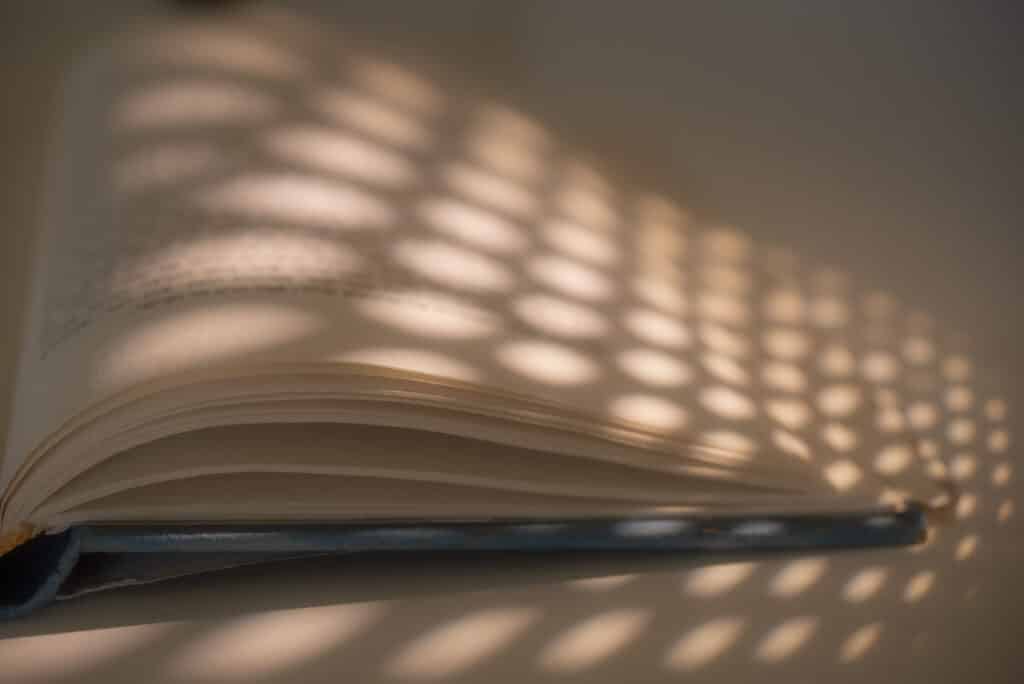 Richard O'Neill traveled the world with camera always in hand in concurrence with building a distinguished career in advertising as Executive Director of Integrated Production at TBWA/Chiat/Day Advertising in Los Angeles. In his role as a producer for over three decades Richard won many of the world's top international advertising awards including the prestigious Cannes Grand Prix for producing Apple's famous "1984" Macintosh commercial.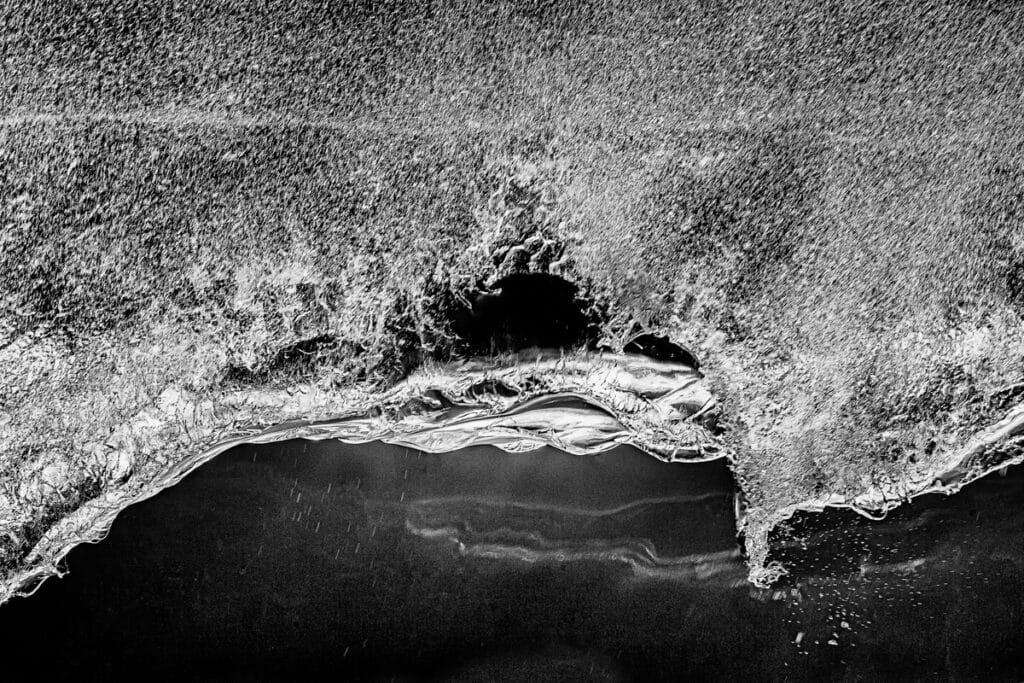 Michele Zousmer is a humanitarian and fine art photographer. The camera is her tool to give voice to marginalized communities and witness the human experience. Michele's work celebrates each individual's strength and beauty, as well as their vulnerability and spirit, going beyond how one presents oneself to the world.
Michele believes a photograph can create a lasting impression of emotion, curiosity, love and ultimately, hope of mankind. It can help people heal, give them dignity and feel empowered. Her photographs reveal insights into the lives of people we wouldn't otherwise meet.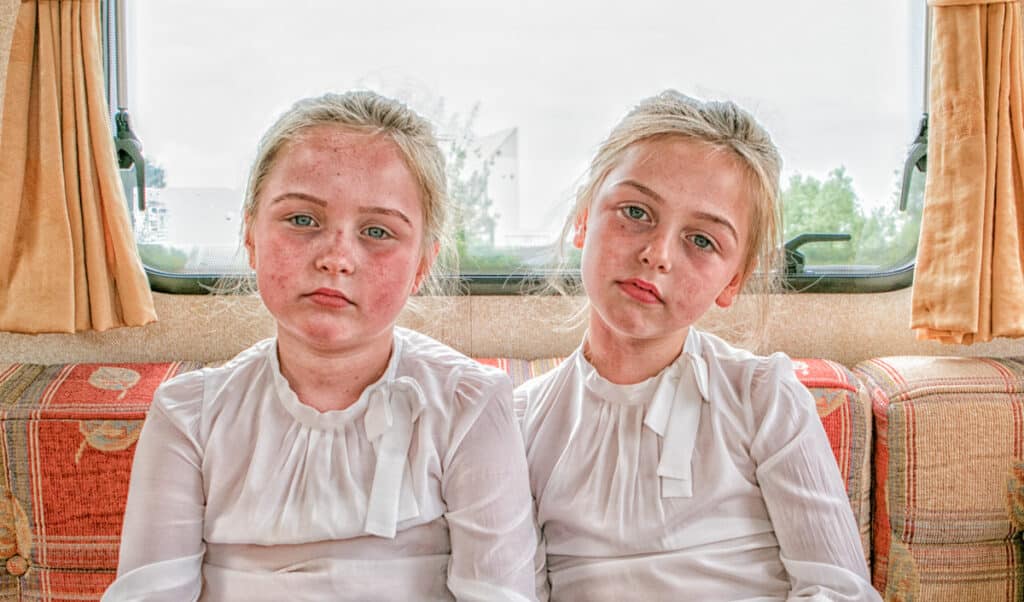 Jon Lardizabal is an emerging artist whose interest in purposeful composition stems from his background in kinesiology. Observation of an athlete's injury and the meticulous process of returning an athlete to play translated effortlessly to detailing a subject's relation to its surroundings within a frame during his self-taught photography classes.
The discovery of artists such as Leonard Freed, René Magritte, and Elliott Erwitt would captivate Jon to the point of creating an in-house darkroom and creating a majority of work within the black and white aesthetic.
He has since received honors at local calls and shows such as the Athenaeum's 23rd Annual Juried Show and The Studio Door's 50 to Watch where his work has been described as technically sound and being reminiscent of imagery from Magnum photographers in the 1970's/1980's.