Thurston Print Lab is dedicated to delivering AFFORDABLE quality, digital printing services in the San Diego Metro region and beyond.
We are a small home based business, and don't have the high overhead that larger printing businesses have to pass along to their customers in the form of high prices.
In addition, at Thurston Print Lab we specialize in printing, and printing only. By limiting our services to  what we do best, our customers are not paying for the additional expenses of  services better provided by those that specialize in those services.
Our prices ARE
30-60% lower than our competitors.
Former Technical Editor and Classified Publishing Systems Designer for Hughes Aircraft Company Technology Center, he has had a fascination with Cameras and Photography since an early age.
His passion for the Printed Image drove him to found Thurston Print Lab.
His clients have included Outfront Media, Southern California Kaiser Permanente Medical Group, the Hillcrest Business Association, Uptown Community Parking Group, and San Diego City Council President Georgette Gomez.
You can view his Portfolio of work on his Photographic work website at
John Thurston Photography.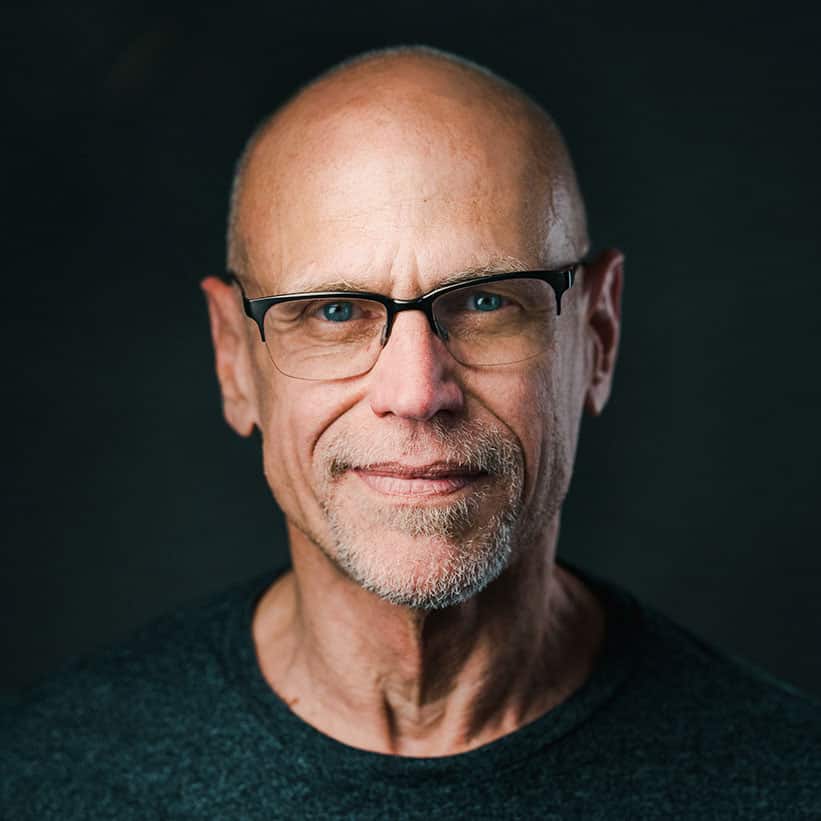 We use the state-of-the-art technologies to produce the highest quality printing at affordable prices to our clients.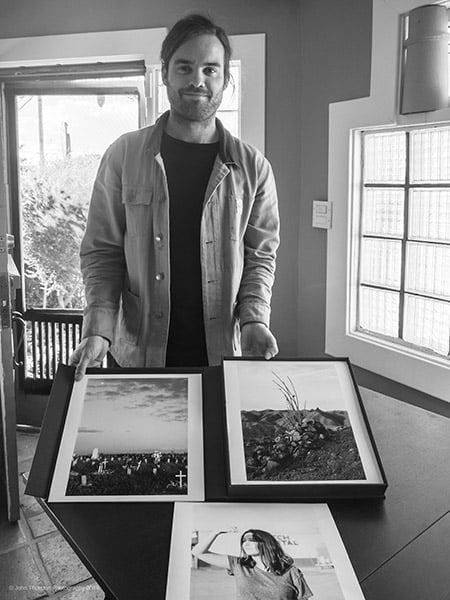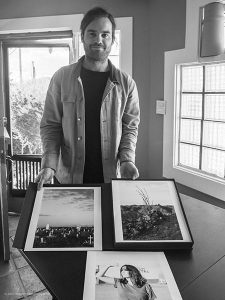 Gallery Exhibitions Printed
We pride ourselves on the personal relationships we build with our vendors, printers, friends, and events we sponsor.