Main Content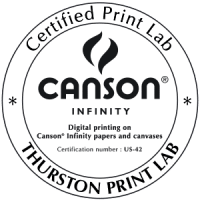 Canson-Infinity Certified Print Lab
Canson-Infinity Certified Print Lab
Printing for Photographers
Our Printing Tools and services
Thurston Print Lab creates Fine Art prints on the highest quality materials at the most competitive prices available, using state-of-the-art Color Management to ensure color fidelity, accuracy, and consistency.
We specialize in custom printing of photographer's portfolios for reviews, competitions, and exhibitions.
Canon's LUCIA PRO 11-color pigment ink set with a Chroma Optimizer, enables an expanded color gamut achieving stunning color reproduction and image clarity.

What sets us apart is we create Custom ICC Printer Profiles for all our papers insuring the most accurate and consistent color prints possible and make the acessible to you to  allow you to Soft Proof your images before you place your print orders.

Our Fine Art Media Prints for Exhibitions and Reviews, use 100% Cotton Rag Archivable or Baryta media and are Optical Brightener Agent free and pH balanced for long lasting prints of exceptional quality.

High quality economically priced non-archivable Photograde media for Production quantities, Student project work, proof prints, visualizing of sequences or narrative projects, and confirming layouts and designs.

Online Chat, Zoom Screen Sharing Sessions, Display Calibration Hardware and Software, Paper Selection and Custom Printer Profiling and Setup, we offer complete Color Management Solutions, Support, and Training for our Clients.

Reprographic Printing of  affordable CAD/CAM Arch Sheets either Loose or Bound, Bond or Transparent "Vellum" Bond for Architects, Designers and Engineers.
Delivered Locally Only 
What's new at Thurston Print Lab
Canson-Infinity Loves our print lab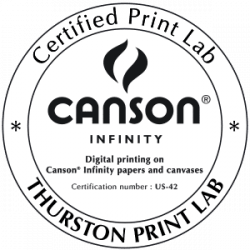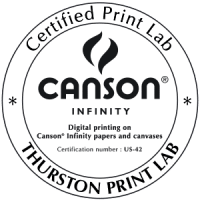 Thurston Print Lab is proud to become one of a worldwide network of 150 Canson Certified Print Labs, and the only Canson Infinity Certified Print Lab in San Diego, California.
This program brings together a network of the best printing laboratories from around the world, that meet the rigorous technical criteria established by the Canson Infinity technical team and ensures the highest-quality standard of work.
Becoming a Canson Infinity Certified Print Lab assures you that we use the finest quality materials from Canson and use the best Color Management practices to produce consistent high quality prints on their Media, and that we have met their stringent Print Audit criteria and Inspection Process.
Our Print Pricing is very simple, the first 11 Prints, either Individual images OR Duplicate images are all the SAME PRICE.
Get a 20% Discount when your order total combined is of 12 or more prints of any size.
Unlike our competitors, we do not charge a high price for the first print as a setup charge and only discount copies of that Print alone.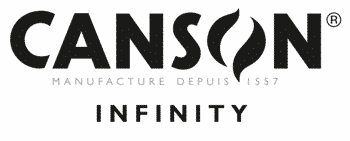 We use the Industry's finest Inkjet Photo Papers from some of the best paper mills in business for our Archival Pigment Prints.
All of our Fine Art Media are either 100% Cotton Rag, Sustainable Fibers/Cotton Rag Blend or Baryta based,
and Optical Brightener Agent (OBA) Free, pH Balanced, and Archivable for the Finest Quality Exhibition Prints.
Our Photograde Media are Low-Cost alternatives, and equivalent to higher priced Epson branded Papers.
In Fine Art Papers we offer Smooth Matte, Textured Matte, Watercolor Matte, Lustre/Satin, and Glossy Finishes.
In Photograde Papers we offer Bright Smooth Matte and Lustre/Satin Finishes.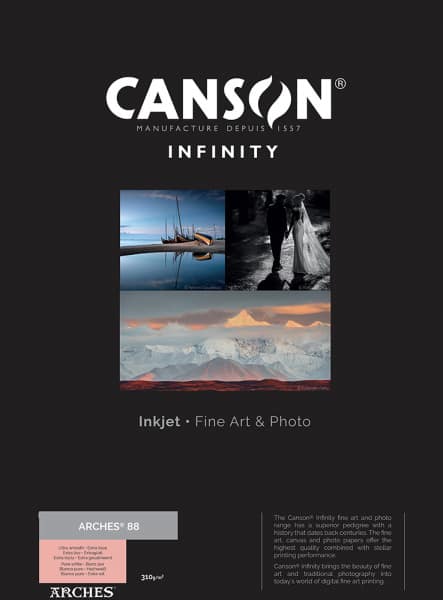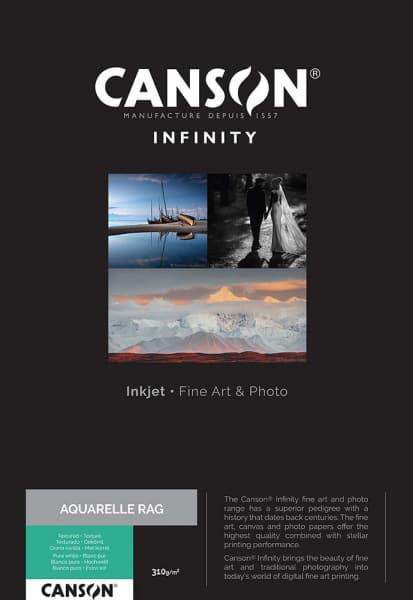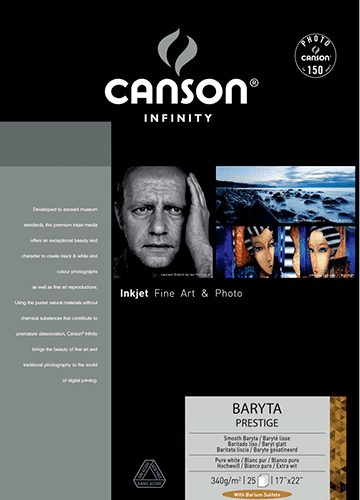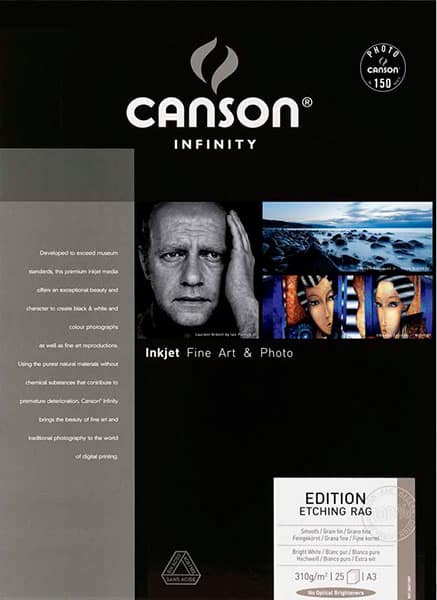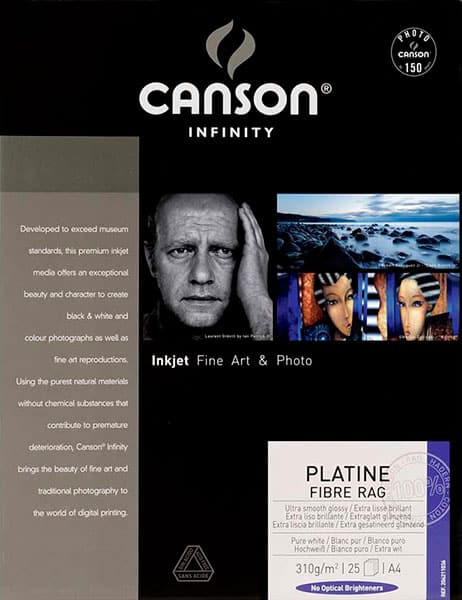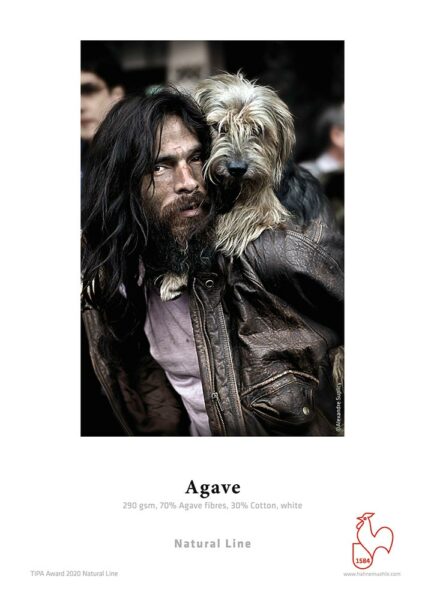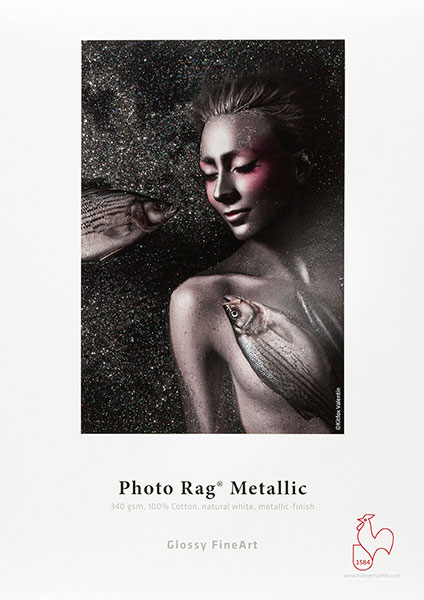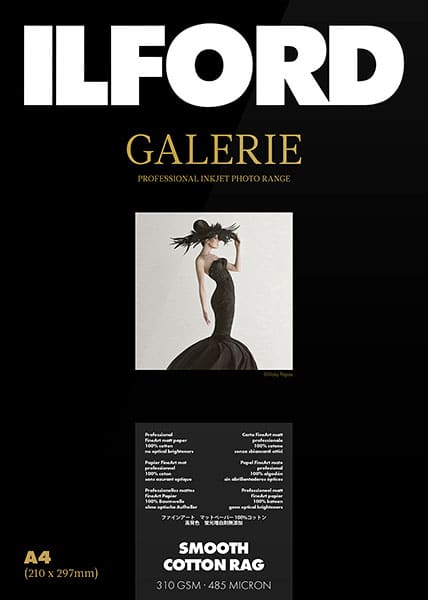 What People Are Saying about us
Having met you and being able to confidently turn my work over to you has made a huge difference in this process. I feel very fortunate. I'm sure there are lots of people like myself who wish they could print big on quality paper but are stopped short by the cost and difficulty. I added up how much it would have cost to go through a lab in LA and it was well over a thousand dollars. I don't know what I would have done had I not had Thurston Print Lab do this excellent work.
Justin Herfst
Chico Hot Springs, Montana Portfolio Review Attendee
I found Thurston Print Lab when searching for a Canson-Infinity Professional Print Lab in California. John expertly printed and shipped a photograph I needed for a gallery show out of state. The attention John gave to my project and the quality of printing has convinced me to use Thurston Print Lab to make my future portfolio, gallery and museum prints.
Richard O'Neill
Retired Executive Producer, Chiat Day
I am so glad to be working with you where I can get my questions answered, and so well, rather than with a big lab where I'd never be able to enjoy such personal attention.
Bruce Pourciau PhD
Retired Math Professor, University of Wisconsin
John went above and beyond in helping me materialize my first professional portfolio for the 2019 Medium Photography Festival. His level of knowledge and expertise is something that I haven't come across elsewhere in San Diego for a long time. John is attentive, considerate, knowledgeable, and friendly throughout the entire process. The moment I finally viewed the prints for my portfolio I knew I would be returning to Thurston Print Lab for my future prints.
Erik Herrera
Medium Festival of Photography Portfolio Review Attendee
To be honest I haven't worked much with printer profiles and stuff tho cuz I've had talented people like you around me who took care of that part! I am very pleased with the award winning print he produced for me.
Charlie Malmqvist
Owner ZoomFotoresor Stockholm, Sweden
Thank you so much for working with me on this project. And I appreciate you for being patience with me throughout the printing session. I am quite happy with the final print and the way it turned out. Great job!
Han Nguyen
Exhibiting Artist Joseph Bellows Gallery La Jolla CA
John is a great printer. He cares very much about creating a really high quality product for his clients and uses only the top materials. John is very personable, friendly and flexible. He cares about his clients and is always willing to share his knowledge and talk shop. I have used him many times for my printing needs and he will be my printer of choice for the foreseeable future.
Antoine Didienne
Photographer San Diego, CA
I love working with John! It's One-Stop Shopping. My Edits, My Prints, My Mats, and shipping my Prints to my Client!
Michele Zousmer
APA SD Award Winning Humanitarian Photographer
I am very excited to see how beautiful my Black and White Images for my Exhibition at the Imperial Valley Museum in Ocotillo CA, "Along the Border" have turned out.
Jimmy Dorantes
Exhibiting Photographer Imperial Valley Desert Museum
FREQUENTLY ASKED QUESTIONS
Answers to all your Questions about our Products and Services can be found here.
Join our community Now!
Access our Color Management Tutorials