X-Rite wins TIPA 2020 Award for Best Color Management Solution
You will achieve Color Confidence in your pursuit of the goals of Color Accuracy and Color Consistency when you use the best Color Management Tools on the market.
Those tools are provided in Software and Hardware from X-Rite, and starts with i1Display Studio and i1 Display Pro Plus Colorimeters meant to meet the budgets of every level of Color Perfectionists, whether they be Photographers, Videographers or Designers.
Thats why the X-Rite i1Display Studio Colorimeter won the TIPA (Technical Press Imaging Association) World Award 2020 for the Best Color Management Solution.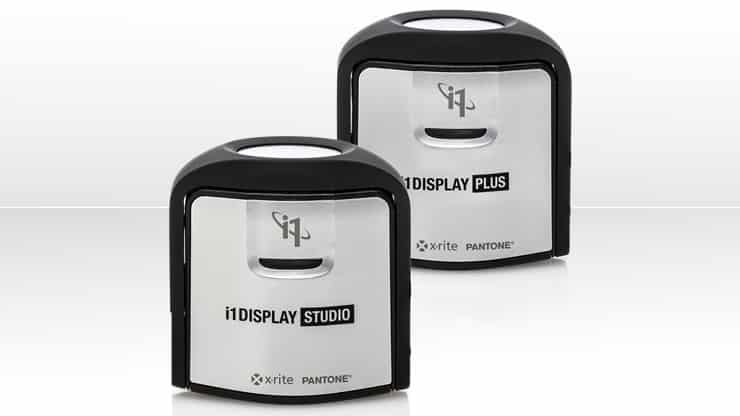 The X-Rite i1Display Studio is an excellent color calibration tool for photographers looking for a cost-effective, quick and easy professional solution to achieve a brilliantly color accurate display. The i1Display Studio can calibrate monitors, laptops, projectors and mobile devices, making this a great choice for amateurs with limited technical knowledge and pros alike. The i1Display Pro Plus is ideal for professional filmmakers and photographers looking for better shadow detail and better performance in dark colors. It is ideal for those working in a 3D LUT or HDR workflow or anyone working with high brightness displays and displays that can achieve close to zero black.

TIPA World Award 2020 Citation for Best Color Management Solution